Circulating water vacuum pump, also known as a water ring vacuum pump, is a type of vacuum pump that uses water as the working fluid. It operates based on the principle of creating a vacuum by removing air or other gases from a sealed chamber or system.
We have two types of circulating water vacuum pumps: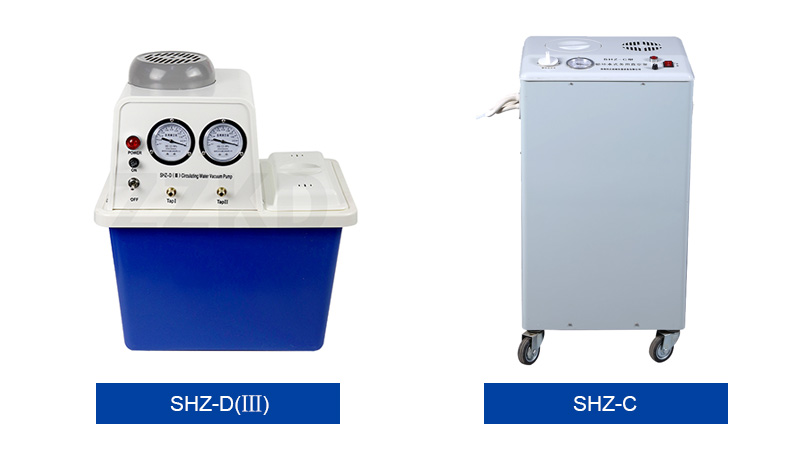 Circulating water vacuum pumps offer several advantages compared to other types of vacuum pumps. Here are some of the key advantages:
Efficient and Reliable: Circulating water vacuum pumps are known for their efficiency and reliability. They can generate high vacuum levels with a relatively low energy input, making them cost-effective to operate.
Wide Range of Applications: Suitable for various applications across different industries, including chemical processing, pharmaceuticals, food processing, and more.
Contamination-Free Operation: The water used as the working fluid in circulating water vacuum pumps acts as a seal and coolant, ensuring that no oil or lubricant is introduced into the system.
Quiet Operation: Our circulating water vacuum pumps are designed to operate with low noise and vibration levels, providing a more comfortable and quiet working environment.
Compact and Portable: These pumps are often compact and lightweight, making them easy to install, move, and transport as needed.
Continuous Operation: Circulating water vacuum pumps can operate continuously without the need for frequent shutdowns or maintenance.
Easy Maintenance: They are designed for easy maintenance, with accessible parts and simple disassembly for cleaning, inspection, and replacement of components.
Application of Circulating water vacuum pump
Supporting equipment for rotary evaporator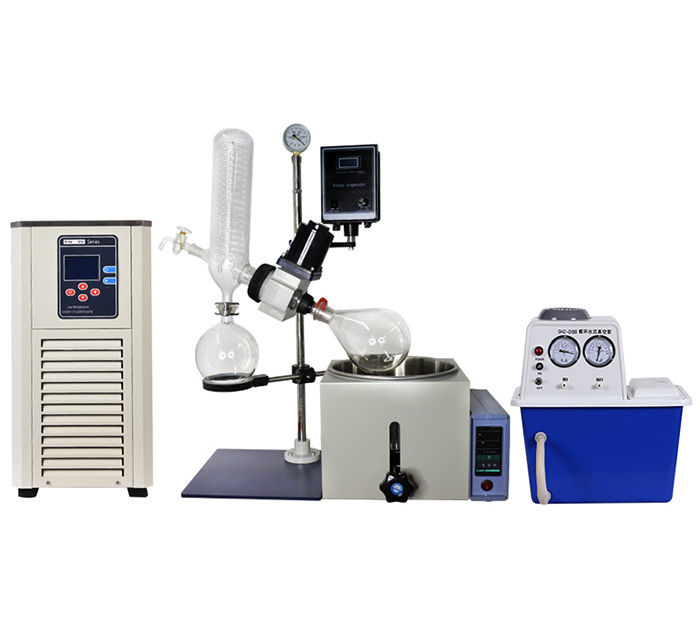 Supporting equipment for glass reactor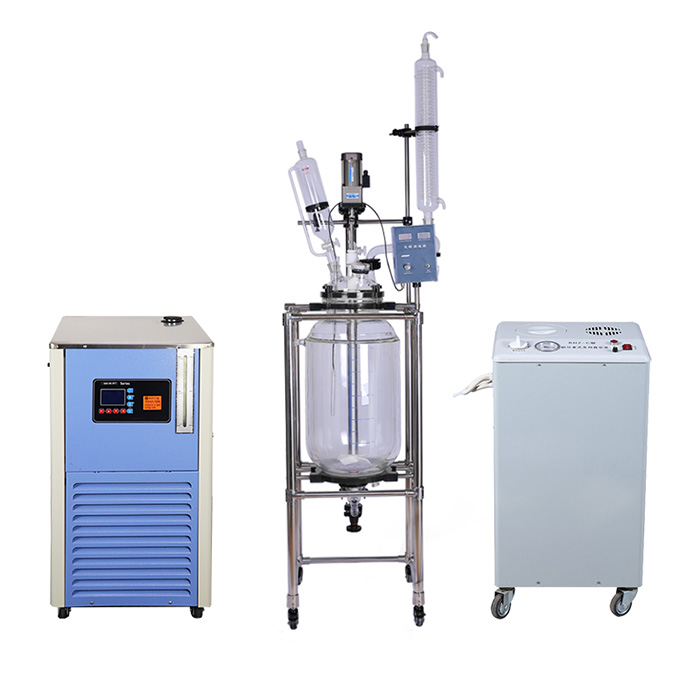 Supporting equipment for short path distillation kit
Our customer use cases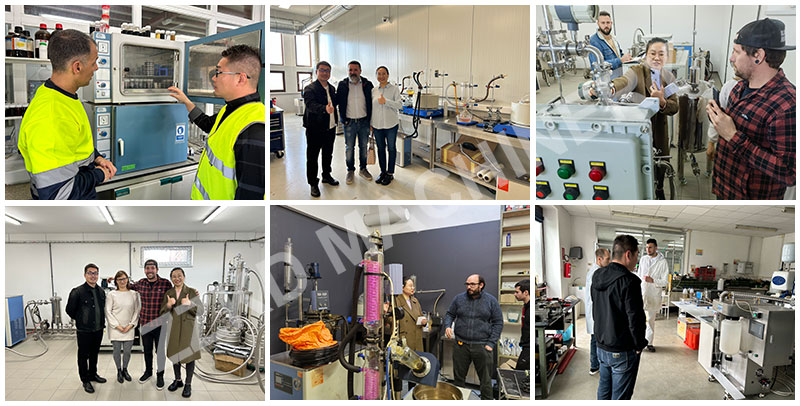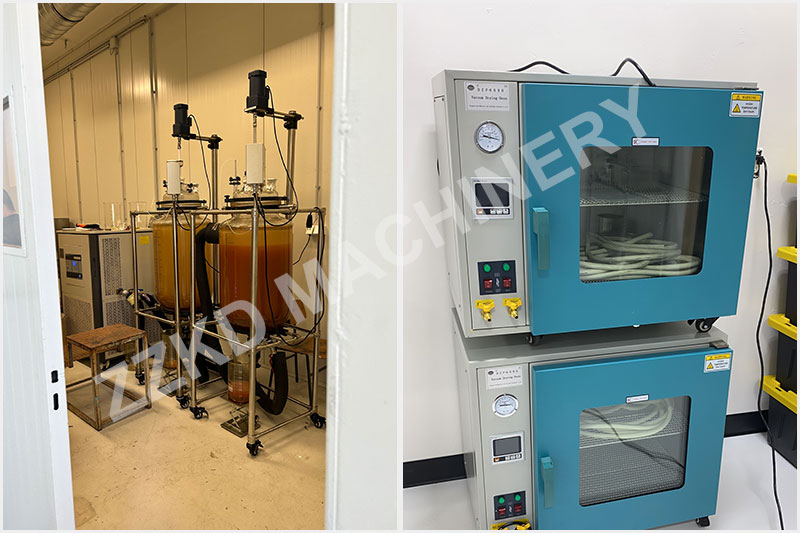 Warehouse in USA | Canada | Spain | Thailand
We have warehouses in the United States (Los Angeles), Canada (Vancouver), Spain (Valencia), Thailand (Bangkok), and have a large inventory,no matter which country you are in, you are guaranteed to receive the goods as quickly as possible.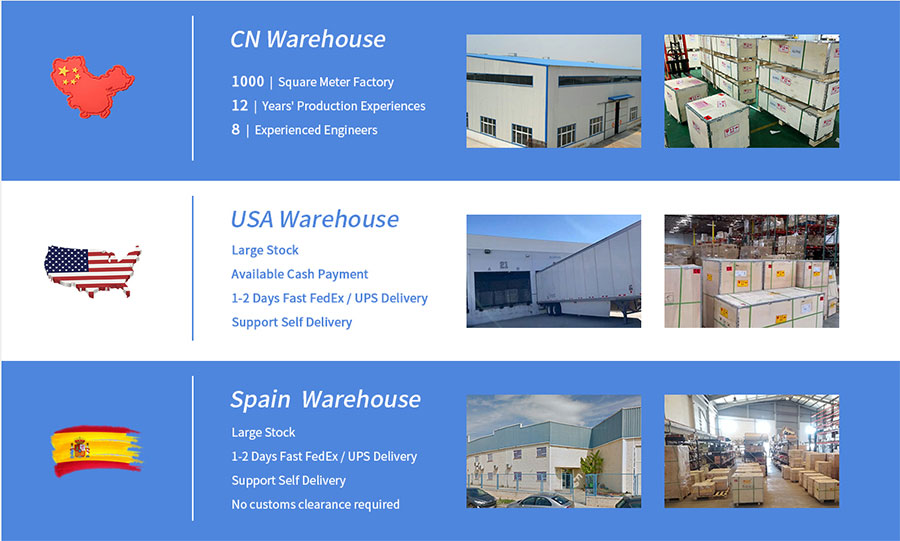 Why choose us?
1)Solvent recycling machine now in stock with fast delivery.
2) With 13 years of experience in R&D and production of solvent recycling machine.
3) provide you with premium quality products and perfect after-sales service.
4) Premium quality with CE certification.
5) Factory direct sales with competitive price.
6) Provide one-stop Extraction Turnkey Solution.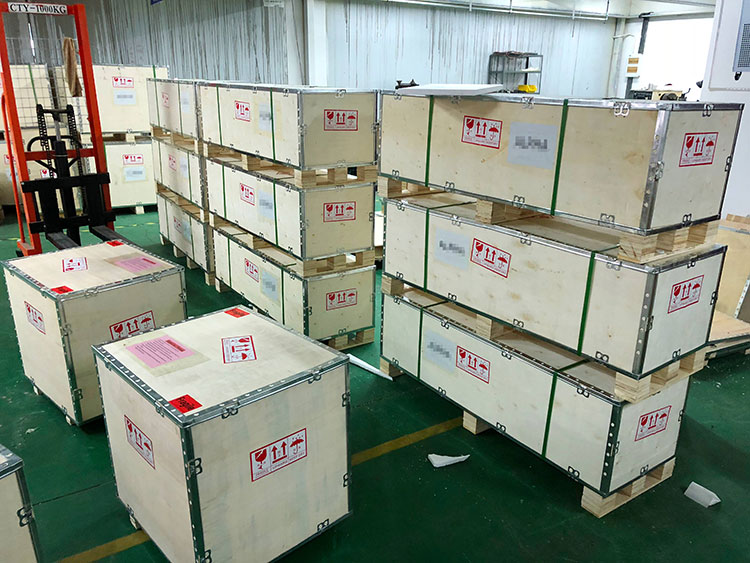 Parameter
| | | | | | | |
| --- | --- | --- | --- | --- | --- | --- |
| Model | Power(W) | Voltage(V/Hz) | Flow(L/min) | Max. Vacuum(Mpa) | Quantity of Suction Air Hole(Pcs) | Tank Capacity(L) |
| SHZ-C | 370 | 220/50 | 80 | 0.098 | 5 | 50 |
| SHZ-95B | 370 | 220/50 | 80 | 0.098 | 3 | 50 |
| SHZ-D (Double gauge and Double tap) | 180 | 220 50/60 | 60 | 0.098 | 2 | 15 |
| SHZ-D (four gauge and four tap) | 370 | 220 50/60 | 60 | 0.098 | 4 | 15 |
| | | | |
| --- | --- | --- | --- |
| Model | Power(W) | Voltage(V/Hz) | Flow(L/min) |
| SHZ-C | 370 | 220/50 | 80 |
| SHZ-95B | 370 | 220/50 | 80 |
| SHZ-D (Double gauge and Double tap) | 180 | 220 50/60 | 60 |
| SHZ-D (four gauge and four tap) | 370 | 220 50/60 | 60 |