Muffle furnace is a type of high-temperature oven designed for applications that require controlled heating or burning of materials at very high temperatures.The muffle furnace is commonly used in various scientific, industrial, and research settings for tasks like annealing, heat treatment, ashing, and more.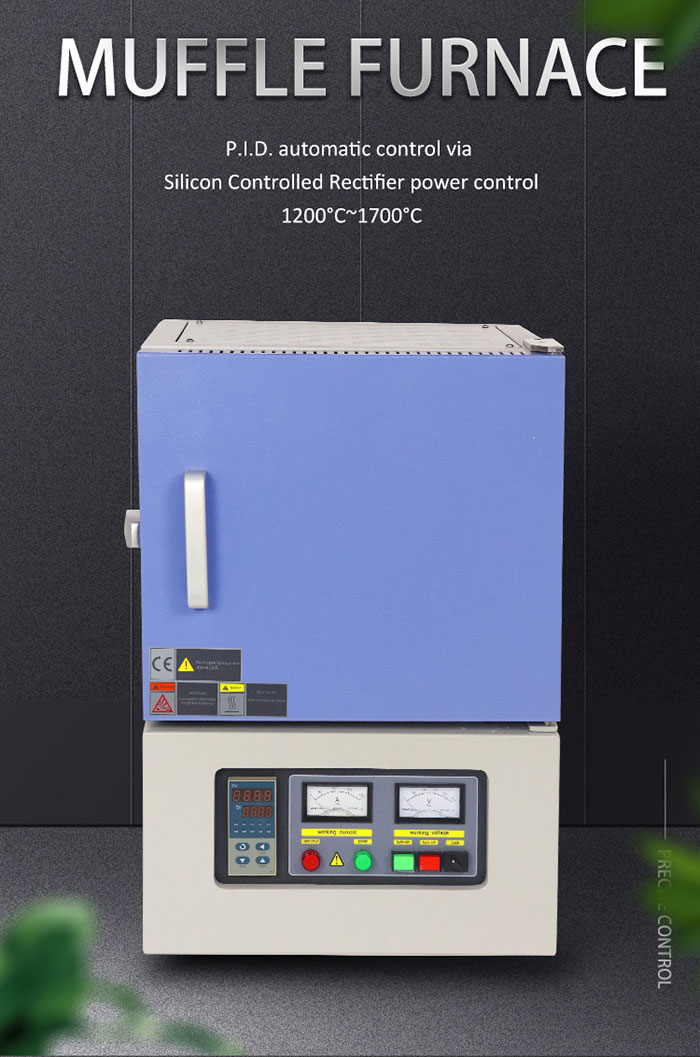 Features of muffle furnace
⦁ PID Auto-Tune function
⦁ Precise tempature control
⦁ Over temperature protection
⦁ 51 programmable segments
⦁ Ceramic fiber board lining
⦁ Support customization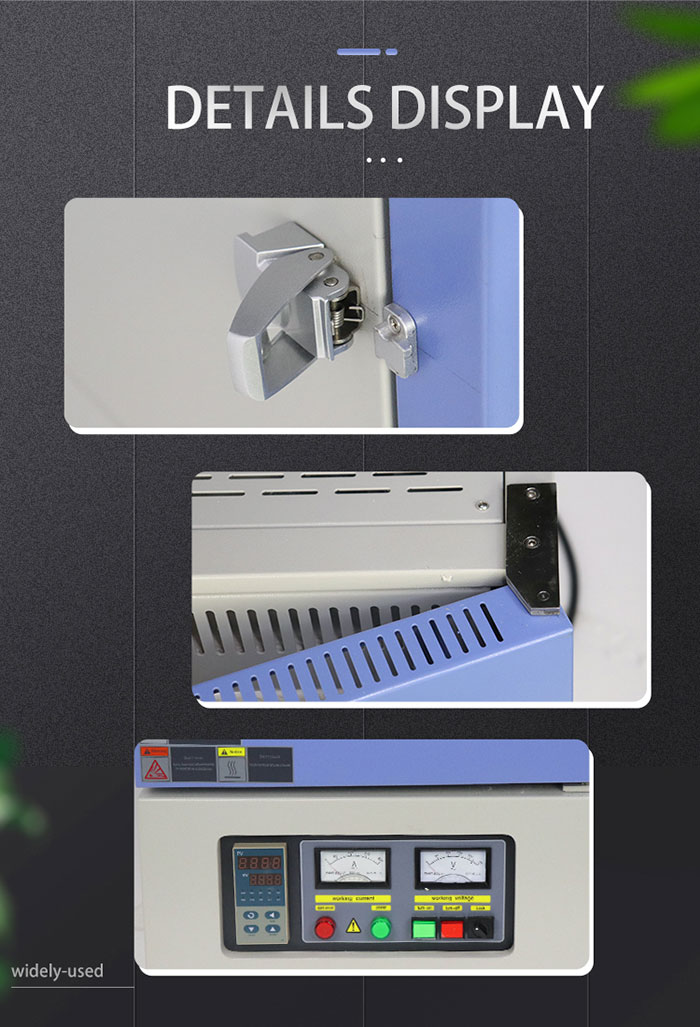 Application of muffle furnace
⦁ Heat Treatment of Metals
⦁ Ashing
⦁ Ceramics Processing
⦁ Material Testing
⦁ Glass Annealing
⦁ Catalyst Activation
⦁ Sintering
⦁ Environmental Testing
⦁ Research and Development
⦁ Sample Preparation for Analysis
⦁ Polymer Processing
⦁ Educational and Training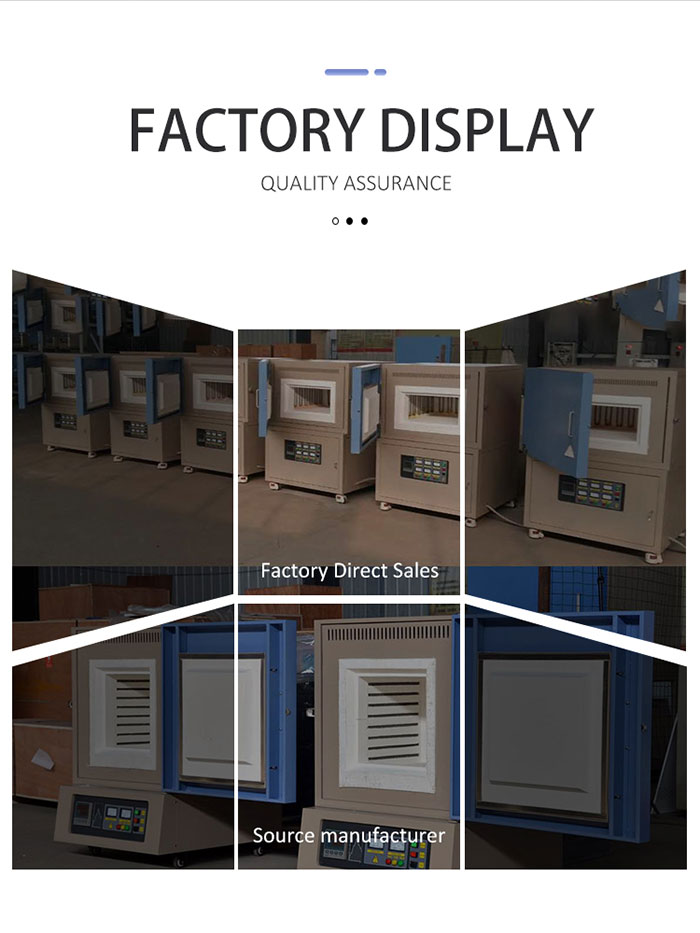 Our customer use cases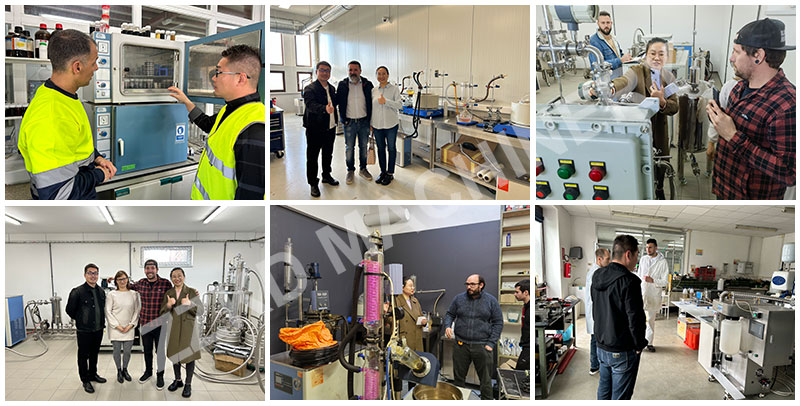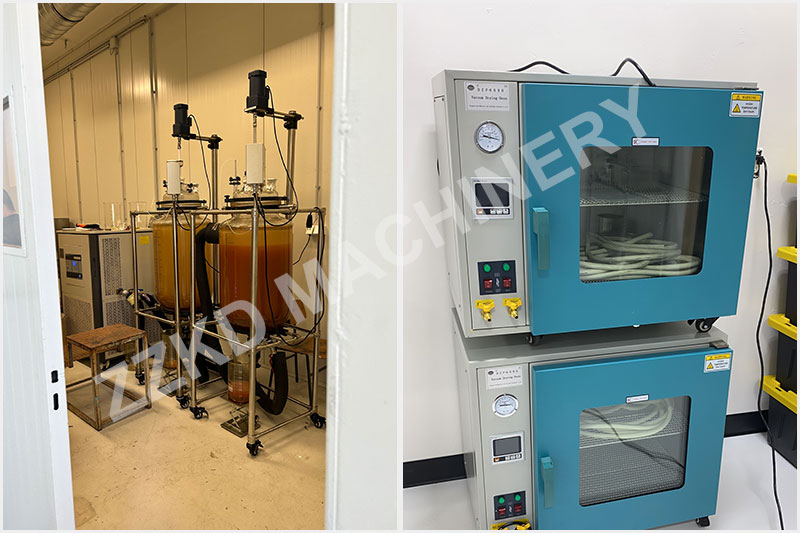 Warehouse in USA | Canada | Spain | Thailand
We have warehouses in the United States (Los Angeles), Canada (Vancouver), Spain (Valencia), Thailand (Bangkok), and have a large inventory,no matter which country you are in, you are guaranteed to receive the goods as quickly as possible.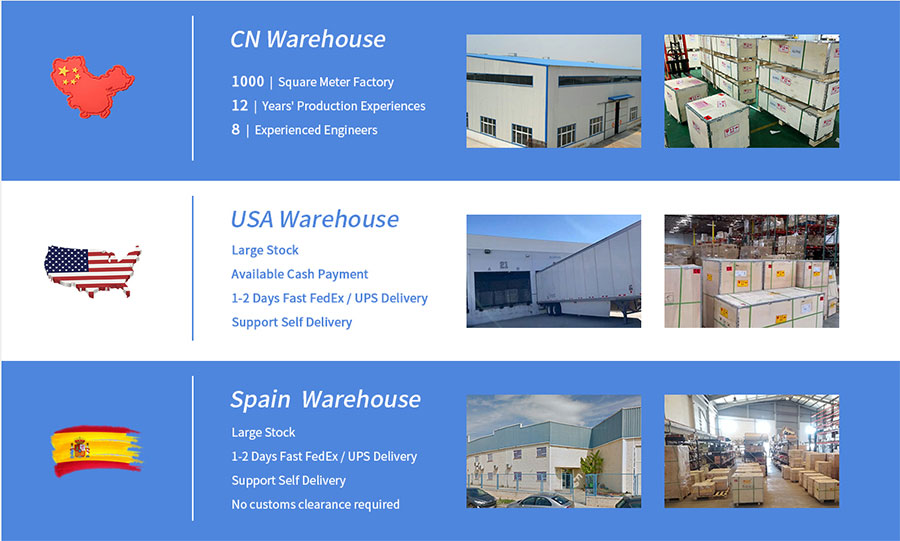 Why choose us?
1)Solvent recycling machine now in stock with fast delivery.
2) With 13 years of experience in R&D and production of solvent recycling machine.
3) provide you with premium quality products and perfect after-sales service.
4) Premium quality with CE certification.
5) Factory direct sales with competitive price.
6) Provide one-stop Extraction Turnkey Solution.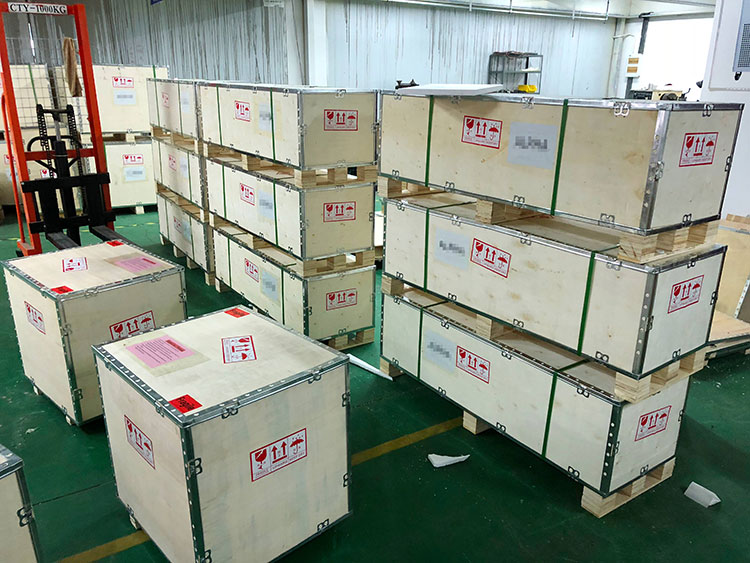 Parameter
| | | | |
| --- | --- | --- | --- |
| Mode | KD-BR-12N | KD-BR-14S | KD-BR-17M |
| Maximum temperature(℃) | 1200 | 1400 | 1700 |
| Operating temperature(℃) | 1100 | 1300 | 1600 |
| Heating rate (℃/ min) | 20 | 15 | 15 |
| Temperature control accuracy | ±1 | ±1 | ±1 |
| Heating element | Molybdenum resistance wire | Silicon carbide rod | Silicon molybdenum rod |
| Rated voltage(V) | 220,380 | 220,380 | 220,380 |
| | | | |
| --- | --- | --- | --- |
| Mode | KD-BR-12N | KD-BR-14S | KD-BR-17M |
| Maximum temperature(℃) | 1200 | 1400 | 1700 |
| Operating temperature(℃) | 1100 | 1300 | 1600 |
| Heating rate (℃/ min) | 20 | 15 | 15 |
| Temperature control accuracy | ±1 | ±1 | ±1 |
| Heating element | Molybdenum resistance wire | Silicon carbide rod | Silicon molybdenum rod |
| Rated voltage(V) | 220,380 | 220,380 | 220,380 |