Ultrasonic homogenizer, also known as an ultrasonic cell crusher or sonicator cell disruptor, is a laboratory device that uses high-frequency sound waves to break down, disperse, and mix substances.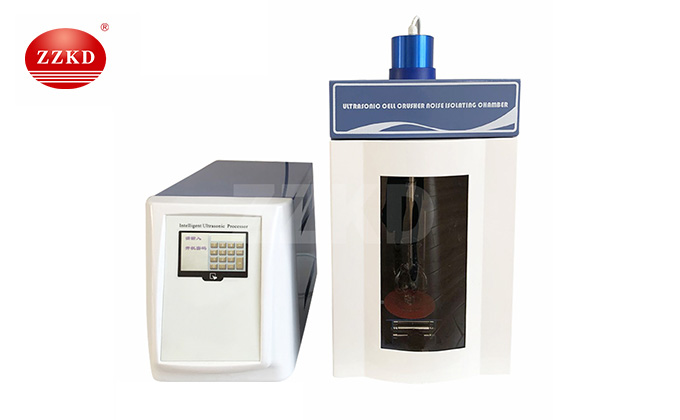 Application
Ultrasonic homogenizers which are used in lab and industry for numerous applications. it can be used for various applications, including:
Cell Disruption: Ultrasonic homogenizers can break open cells to extract intracellular components such as proteins, nucleic acids, enzymes, and metabolites.
Emulsification: Ultrasonic homogenizers can be used to create stable emulsions and nanoemulsions by breaking up and dispersing immiscible liquids, such as oil and water.
Dispersion: Ultrasonic homogenizers can be used to disperse solid particles in liquids to create stable suspensions.
Homogenization: Ultrasonic homogenizers can homogenize samples to create uniform and consistent mixtures.
Degassing: Ultrasonic homogenizers can be used to remove dissolved gases from liquids, such as degassing HPLC solvents or cooling fluids.
Ultrasonically-assisted Chemical Reactions: Ultrasonic homogenizers can also be used for sonication-assisted chemical reactions, such as sonochemical synthesis, catalysis or degradation.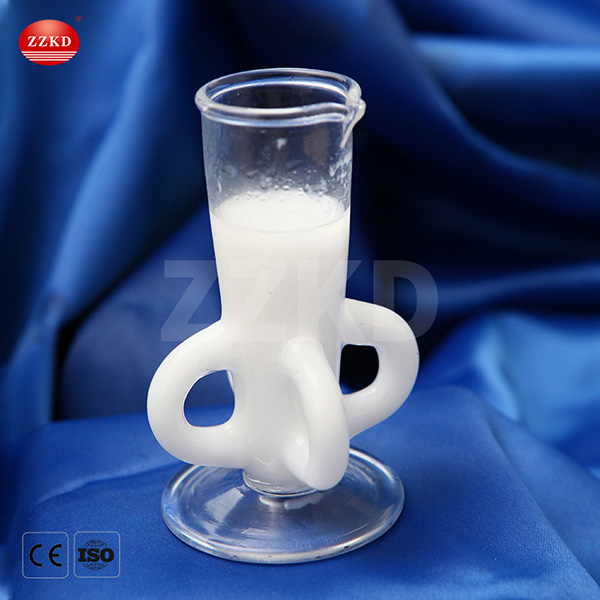 Advantage of Ultrasonic homogenizer
Efficient and rapid homogenization: Ultrasonic homogenizers can quickly and efficiently break down samples into smaller particles, resulting in a more thorough homogenization process than traditional methods.
Non-contact and non-thermal: Unlike other homogenization techniques, such as mechanical or shear homogenization, ultrasonic homogenization does not require physical contact with the sample or generate excessive heat, which can alter the sample's properties or denature proteins.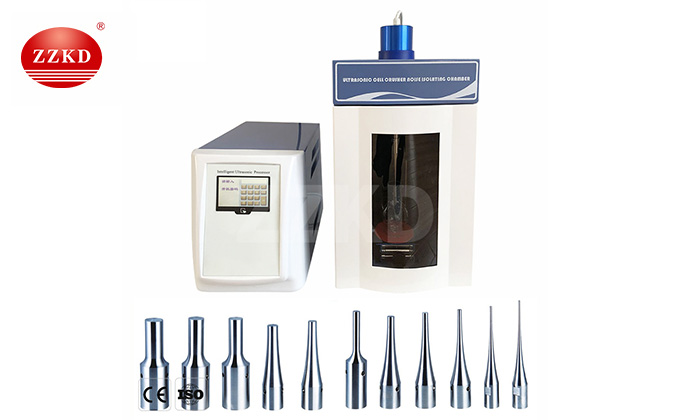 Versatile: Ultrasonic homogenizers can be used for a wide range of applications, including cell disruption, nanoparticle dispersion, emulsification, degassing, and sample preparation for analytical techniques.
Scalable: Our ultrasonic homogenizers are available in a range of sizes, from bench-top to industrial-scale, making them suitable for a variety of applications and sample volumes.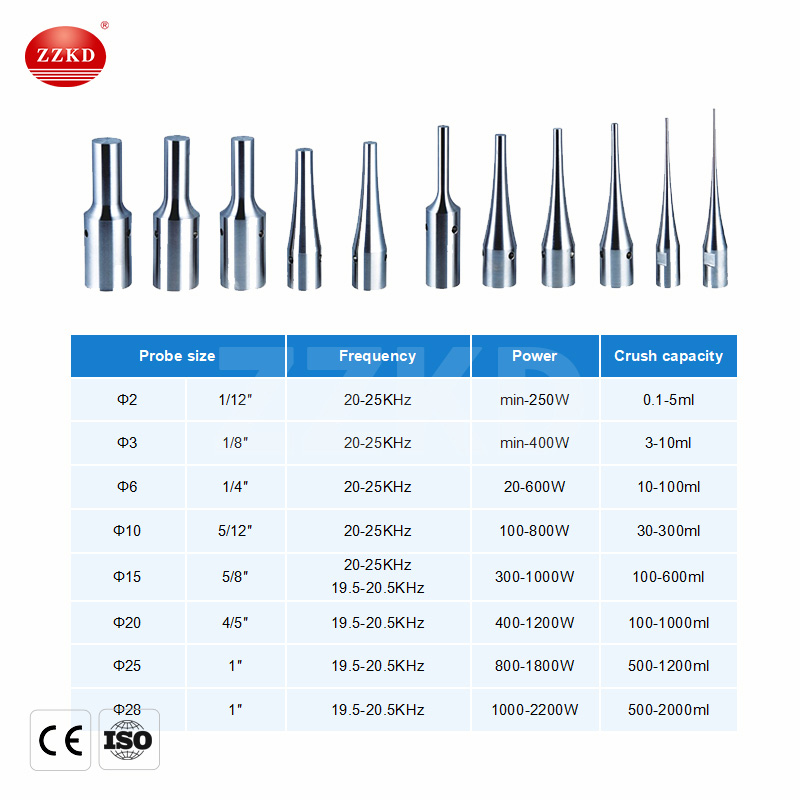 Easy to use and maintain: Ultrasonic homogenizers are relatively easy to operate, and their simple design and low maintenance requirements make them a practical choice for many laboratories.
Warehouse in USA | Canada | Spain | Thailand
We have warehouses in the United States (Los Angeles), Canada (Vancouver), Spain (Valencia), Thailand (Bangkok), and have a large inventory,no matter which country you are in, you are guaranteed to receive the goods as quickly as possible.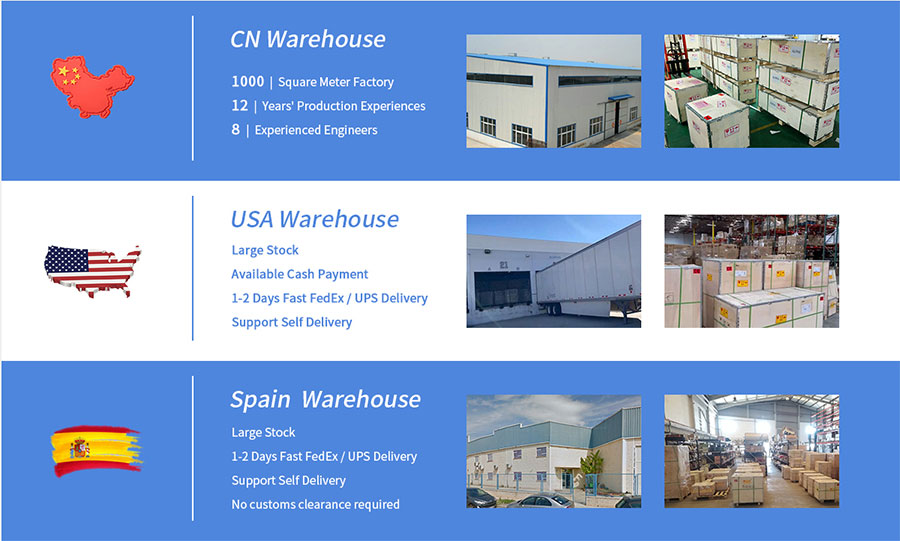 Why choose us?
1)Ultrasonic homogenizers now in stock with fast delivery.
2) With 13 years of experience in R&D and production of Ultrasonic homogenizer.
3) provide you with premium quality products and perfect after-sales service.
4) Premium quality with CE certification.
5) Factory direct sales with competitive price.
6) Provide one-stop Extraction Turnkey Solution.

Parameter